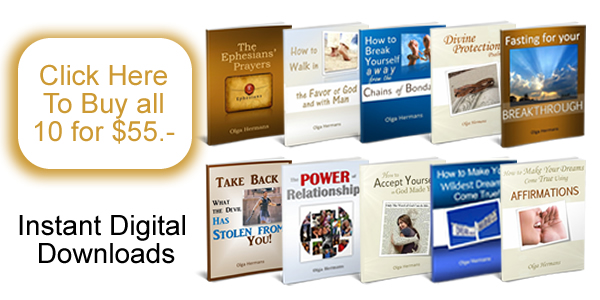 10 POWER PACKED eBooks, ready for instant reading. These 10 eBooks will definitely impact your life in a every way, set you FREE  and launch into the good things of life. I guarantee you that after reading them you will see things differently and will cause you to act more on what you learned.  All 10 eBooks will literally transform your life; they are  the missing pieces to your puzzle in discovering the life you were born to live and live a life without regrets.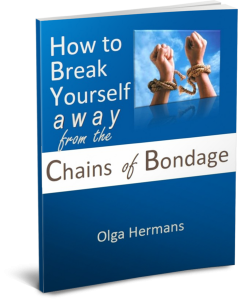 How to Break Yourself Away From The Chains of Bondage
This is the hour when you must walk in total freedom in Christ so you can run with the vision God has given you and discover the life you were born to live. Millions of people are enslaved by some type of bondage. Learn how you can become FREE.
$ 7.97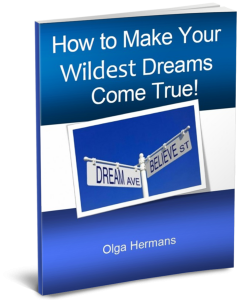 How to Make Your Wildest Dreams Come True
God has a plan for your life. It doesn't matter how much time has passed or what kind of mistakes you have made, the vision God has given you is still in you and it is time to pursue it. If you are willing to pursue your dreams, nothing can keep you them from coming to pass!
$ 7.97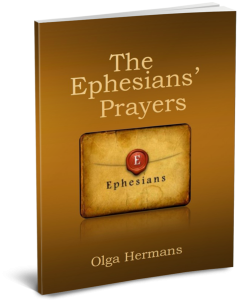 The Ephesians Prayers
Paul gave a prayer in Ephesians 1, and another in Ephesians 3, that every believer should pray every day. If you desire to have more revelation on what you want your life to look like, this is certainly a book that you need to devour!
$ 7.97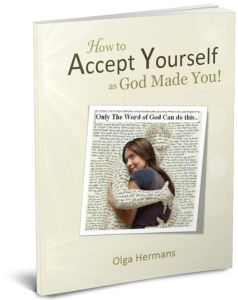 How to Accept Yourself as God Made You
When we don't know who we are and why we were put here, we can easily become wrapped up in someone else' definition, which can be dangerous to our self-esteem. The world is constantly trying to make you something else; this book will definitely help you to accomplish to be yourself.
$ 7.97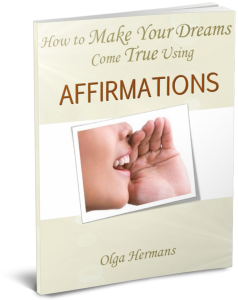 How To Make Your Dreams Come True Using Affirmations
God is all-powerful, therefore His Word is all-powerful. He can and does back up everything He says. . Since He is Creator, His words contain the power to create. His words are like containers with substance in them. They are building blocks of which you construct your life and future. You need to learn how and why to speak words into existence.
$ 7.97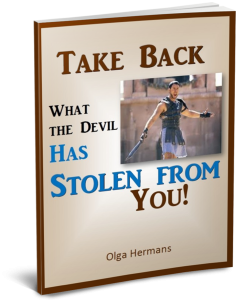 Take Back What The Devil has Stolen From You!
The devil is in the world to torment human beings. He wants to kill, steal and destroy everything you have or ever will have. The question is: Will you let him? Let me tell you one thing: you will let the devil steal, kill and destroy in your life as long as you are ignorant of both his and God's ways. In this eBook you will learn what to do.
$ 7.97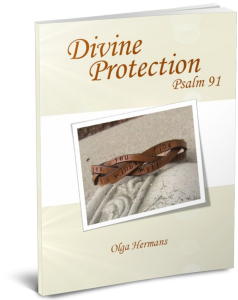 Divine Protection
There is a flood rising on the earth today; a flood of trouble, a flood of calamity and a flood of fear.  Many people become fearful over the violence and calamity that they see on TV these days and they ask themselves more than once: "what are we going to do?" You need to know how this Divine Protection works.
$ 7.97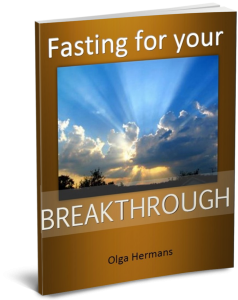 Fasting for Your Breaktrough
We all need a breakthrough ad one of the ways is fasting. If you have any questions about why fasting is important to live the live you were meant to, this is your book. A 5 Step checklist and a prayer before the fast and after the fast is included!
$ 7.97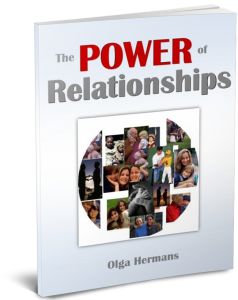 The Power of Relationships
This eBook is about the importance of relationships; the most important relationship that we all have is our relationship with the Lord. If our relationship with the Lord is not in place, all of our other relationships won't function well. God created us with a need for others. Our desire for relationships was the plan and will of God. We were designed to need each other.
$ 7.97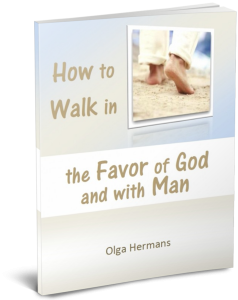 How to Walk in the Favor of God and Man
It is good to know how the favor of God works if you want to discover the life you were born to live. Receiving favour or giving favour is a very nice experience. That's why God loves to give us so much favour as only He can do.
$ 7.97