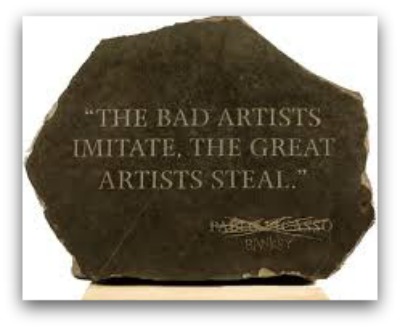 Imitate the Faithful
"Remember your leaders and superiors in authority, (for it was they) who brought to you the Word of God. Observe attentively and consider their manner of living…and imitate their faith"
Heb. 13:7 AMP
Apart from the Word of God itself and prayer, nothing can do more for you than watching and imitating a real man of faith. When God asked us to leave everything behind and move to America from The Netherlands to attend Victory Christian Center in Tulsa Oklahoma, we had no idea what was in store. It was most certainly an act of faith for us.
While attending Victory Christian Center, we learned how to live by faith, how to stand on the promises of God, how to believe for healing and prosperity using the name of Jesus, how to exercise the Believer's authority, and so much more. It was a life-changing experience.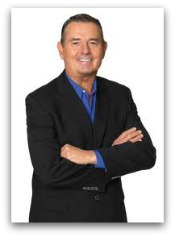 Some of our most dramatic learning came from watching a great man of faith, Billy Joe Daugherty. We heard him preach and teach. We watched him lay hands on the sick. We heard him talk about vision and saw everything that he believed for come to pass.
Debt free land purchases happened regularly while we were there. The Bible school also believed for building after building, one after the other, all debt free. My husband and I were new Believers, and so we kept watching and listening to Pastor Daugherty.
We had the honor to serve him in many ways. We were the main aisle ushers in his church, which meant we worked closely with him during the altar call. We watched how personal he was with people who responded to the altar call, his compassion freely flowing.
Just two years ago, November 22, 2009, he passed on to Glory. We miss him, but are so thankful to have known this great man and to have learned so many spiritual things from him. After we graduated from Victory Christian Center, we went back to The Netherlands, where we founded a bible school in Amsterdam. We did this because we had watched a great man operating in faith, who also believed in us.
You can do the same thing. Find someone who's operating in more faith and power than you are, and learn from him. Watch how Jesus manifests in him, and do the same. Sooner or later, others will start seeing Jesus in you.
Will you choose to to find someone who's operating in more faith and power than you are, and learn from him?  Now, that's the choice-driven life!


Today's Bible Reading: 
Leviticus 8-11; Hebrews 4; Psalm 110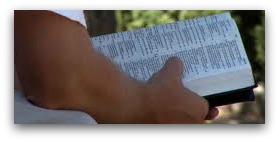 Click Here for your 5 Day Weekly Bible Reading plan!
Subscribe to our FREE Updates as soon as they are published and receive our FREE Report; Click Here
The Most Important Choice You Can Make:
Prayer for Salvation:
God in Heaven, I come to You in the name of Your Son, Jesus. I confess that I haven't lived my life for You. I believe that Jesus is the Son of God. I believe that He died on the cross and rose again from the dead so I might have a better life now and eternal life in heaven. Jesus, come into my heart and be my Lord and Savior. From this day forward, I'll live my life for You to the best of my ability. In Jesus' Name I pray, Amen.
Click Here if you need more information.